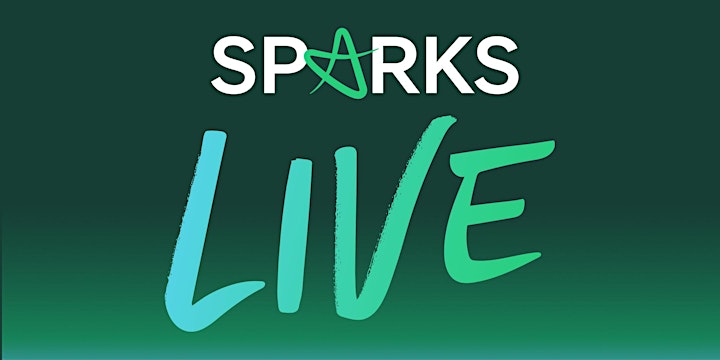 Join us on Monday 25th October for a masterclass on how to reduce your food waste with Cooking With The Stars chef, Tristan Welch. Discover how you can eat more sustainably and cook more mindfully for your family with a delicious recipe from Tristan and a host of tips on how to reduce your food waste from host and M&S resident chef, Chris Baber.
Sign up now!
RECIPE
Pumpkin, Sage & Caramelised Walnut Risotto (serves 4)
INGREDIENTS
• 450g pumpkin flesh, peeled, de-seeded and cut into small cubes
• 1 shallot, finely diced
• 2 cloves garlic, sliced
• 280g risotto rice
• Dash cider vinegar
• 1 litre vegetable stock (have extra on standby)
• 4 tbsp walnuts
• 2 tbsp sugar
• 40-50g parmesan (or other hard cheese), grated, plus extra to serve
• 2 tbsp mascarpone or double cream
• 75g butter
• 2 tbsp mascarpone or double cream
• 1 small bunch fresh sage
METHOD
1. Preheat the oven to 180°C/160°C fan/gas mark 4.
2. Heat a dash of olive oil in a wide-based pan over a medium heat, then add the shallot, pumpkin and garlic and cook for 2 minutes, taking care not to brown them.
3. Add the rice and cook for another minute. When the rice is hot to the touch, add the cider vinegar and the wine. Cook until the liquid has evaporated, stirring all the time.
4. Turn the heat down to low and add the vegetable stock a little at a time, stirring constantly for around 15 minutes, until the rice is nearly cooked.
5. While the rice is cooking, make the caramelised walnuts. Add the sugar and water to a pan and bring to the boil to make a syrup. Once the sugar has dissolved, add the walnuts and cook for a moment, then strain and bake in the oven with a pinch of sea salt for around 5 minutes, until golden brown.
6. Season the risotto with salt and pepper, then stir in the mascarpone or double cream, parmesan and butter.
7. To finish, sprinkle the sage and caramelised walnuts on top of the risotto, along with a few extra shavings of parmesan.